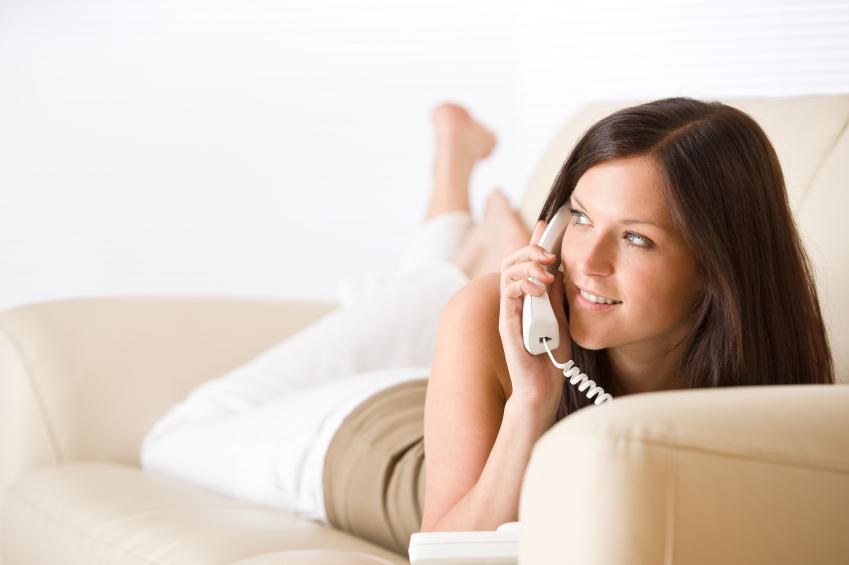 Our Gold VoIP plan for the home is only $35.00 a month for unlimited calling North America wide.* This gives you the felixabllity to call and talk a lot and never have to worry about the crazy phones bills of the past. You get piece of mind knowing it is Unlimited Talk North America Wide.
If you "799" then consider asking us how you can SAVE, SAVE, save with this plan.Some set up fees apply to purchase your ATA box and remember we set it up for you.
This plan includes
Unlimited North America Wide Calling *
Voice Mail, Call Forwarding , email voicemail , portal features
Use cordless phones with this plan
You can port in your existing number. #
*Some exceptions to this rule if you are calling for example Alaska, Guam, Hawaii and such ask before you call.
#Additional fees apply to porting in your old number to use on the VoIP Network