Golden Rural Homeowner Communications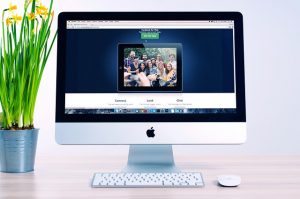 Golden Rural Internet
Golden Rural knows that the internet is just as important to families living in the rural areas as it is to city dwellers. Our priority is to ensure that your communication needs are met and we are able to do this through the variety of services that we offer. We are committed to high standards and believe in good old fashioned customer service which means the customer comes first. We listen to your communication needs and wants and strive to meet these in a most efficient and affordable manner.
We are also aware that every family is different and has their own requirements when it comes to the internet. This is why we strive for flexibility in the plans that we have to offer. For those who only have a basic need but want to stay connected to the web we offer our Bronze package. Then for those who have young ones that love to play the online video games, and the older ones who are into surfing the web and downloading their favorite tunes and videos, then our Silver Package is going to suit you well. If you need to step it up a notch perhaps because you are running a at home business then you can rely on our Gold Plan. Golden Rural has your family covered no matter how big or how small and we have kept your costs in mind keeping our rural internet packages affordable without compromising quality.
Golden Rural Focuses on Expanding Rural Communications
While the internet is definitely going to be a priority for your home, that is not your only form of communication. When it comes to your phone service we can offer you some great ways to slash those highly monthly bills that you may be getting hit with. Be sure to check out our Gold VoIP plan that gives you the unlimited calling across North America for a very low monthly cost. When you are using Golden Rural as your internet provider you can use VoIP with confidence knowing you are going to get great service.