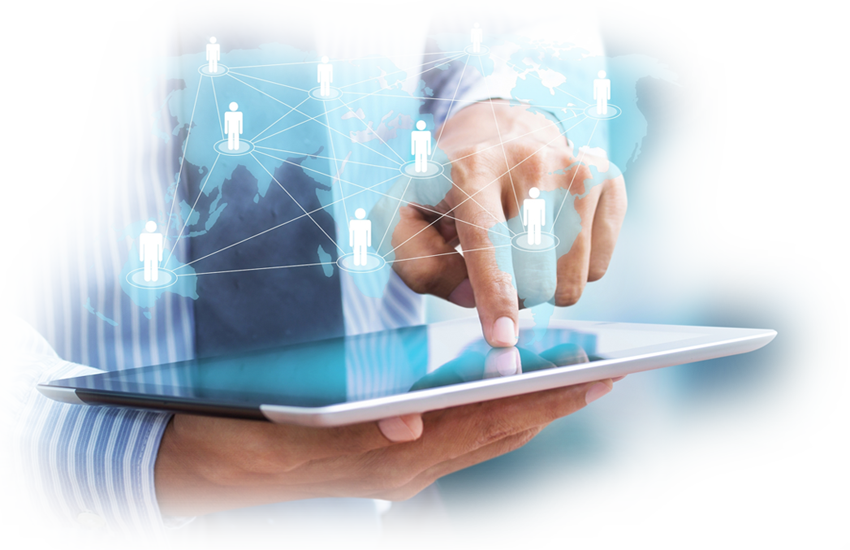 When Golden Rural opened its doors for business it did so with some very clear values to follow. The intention was, is, and will be to follow a very simple saying, which we like to call the golden rule, "Do unto others as you would want others to do unto you." This one sentence is the core of our customer service.
Being accountable:
We believe that we should be accountable for what we promote and our actions when it comes to our communication services.
Our customers are our priority:
Our policy is built on the way business used to be which is (1) the customer always comes first, (2) and the customer is always right. This has always been a long standing premise of good old fashioned business. Even though our business centers around automation, it doesn't detract from the fact that our customers are human beings and need to be treated with respect, and deserve our individual attention to their communication needs.
It is our mission to never lose sight that it is our customers that make our business a success. This can only happen by our focus being on meeting the wants and needs of each and every client whether they are single family dwelling, or a large business entity.
Committed to keeping up with modern technology:
We believe that just because our client base is within the rural areas that they have the right to the same modern technology that any other area has. For this reason we strive to stay up to date with the latest technology in the communications field and strive to bring this technology whenever and wherever it is needed to our customers.
Fair pricing and affordability:
Our mandate is to keep our prices reasonable and we believe that quality doesn't have to be sacrificed to achieve this.
Employee trust and responsibility:
We believe that the backbone of any company is those that work for them, and Golden Rural is no different. We strive to hire those that have the same passion as we do which is to provide exceptional customer service. As we grow it is our wish that those that are within the company see opportunities for advancement, and that this will act as their encouragement to dedicate themselves to their assigned responsibilities in an enthusiastic and dedicated manner.